FUNHOUSE
POP 50
was a queer warehouse dance event organized in Summer 2018. Pop 50 was conceptualized as a salve for the void I noted in New York's nightlife scene for queer folk looking to congregate around
euphoric synthesizers and manipulated femme vocals
, a community that thrived on the internet, but
lacked dedicated spaces and gatherings
.
I worked with five DJs/performers, three hosts, and the East Williamsburg studio collective
Soft Surplus
to plan Pop 50. In addition to coordinating the
lineup, AV tech, promotional flyer, production of visuals, refreshments, event documentation and venue design
, I contributed a DJ set as Broken Spear and drag performance as Agatha Claw. The warehouse was filled to capacity.
Pop 50 was free
.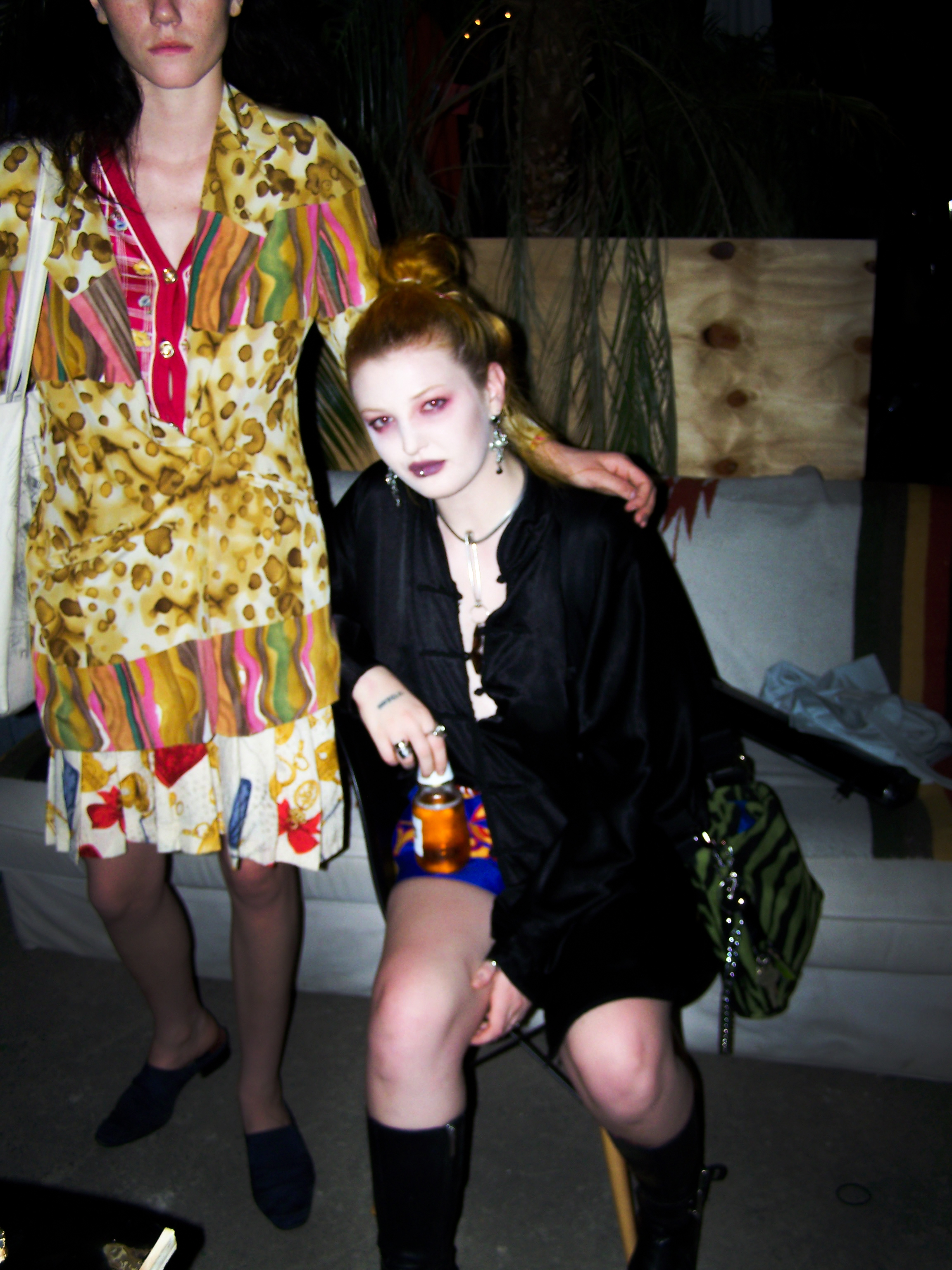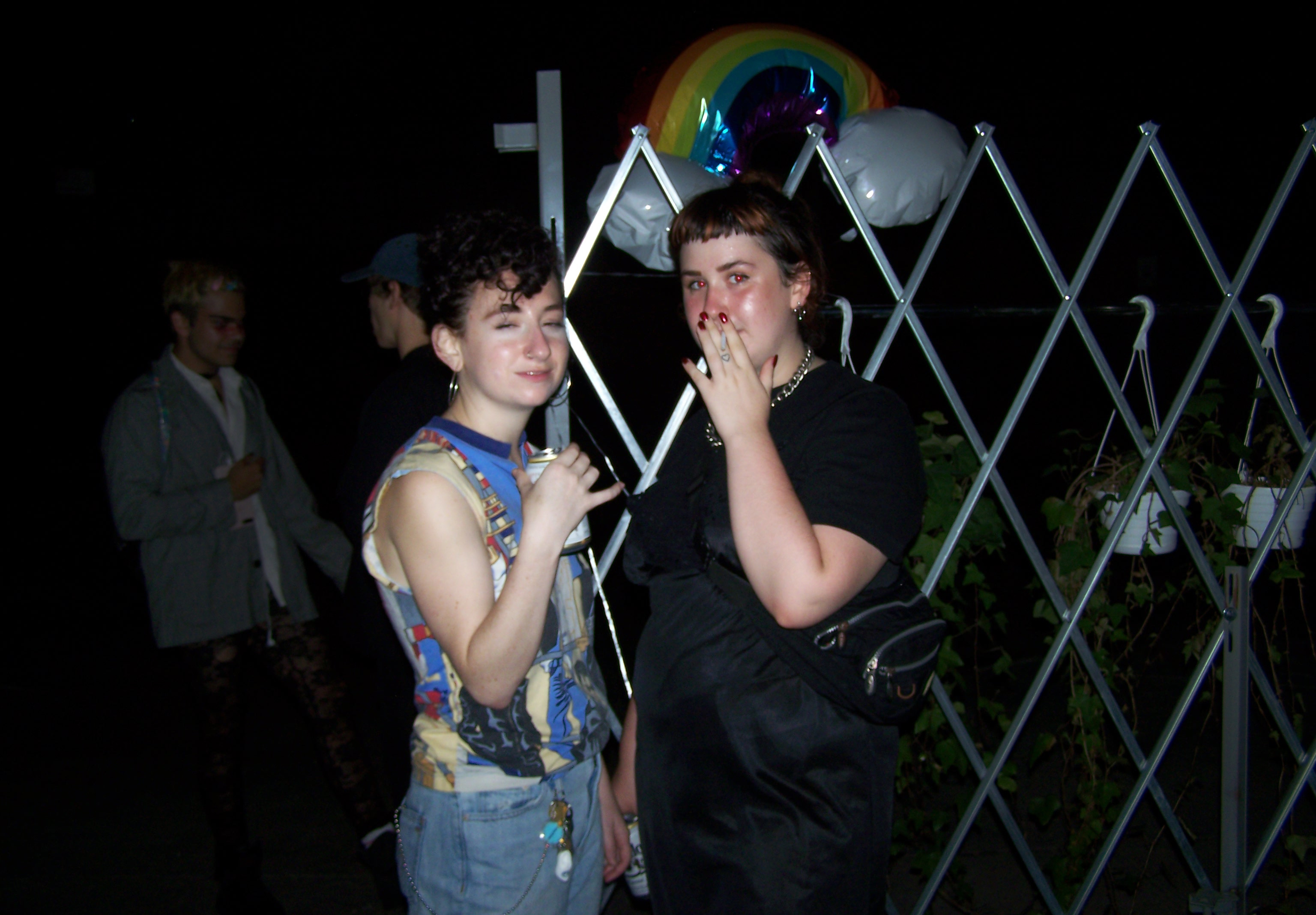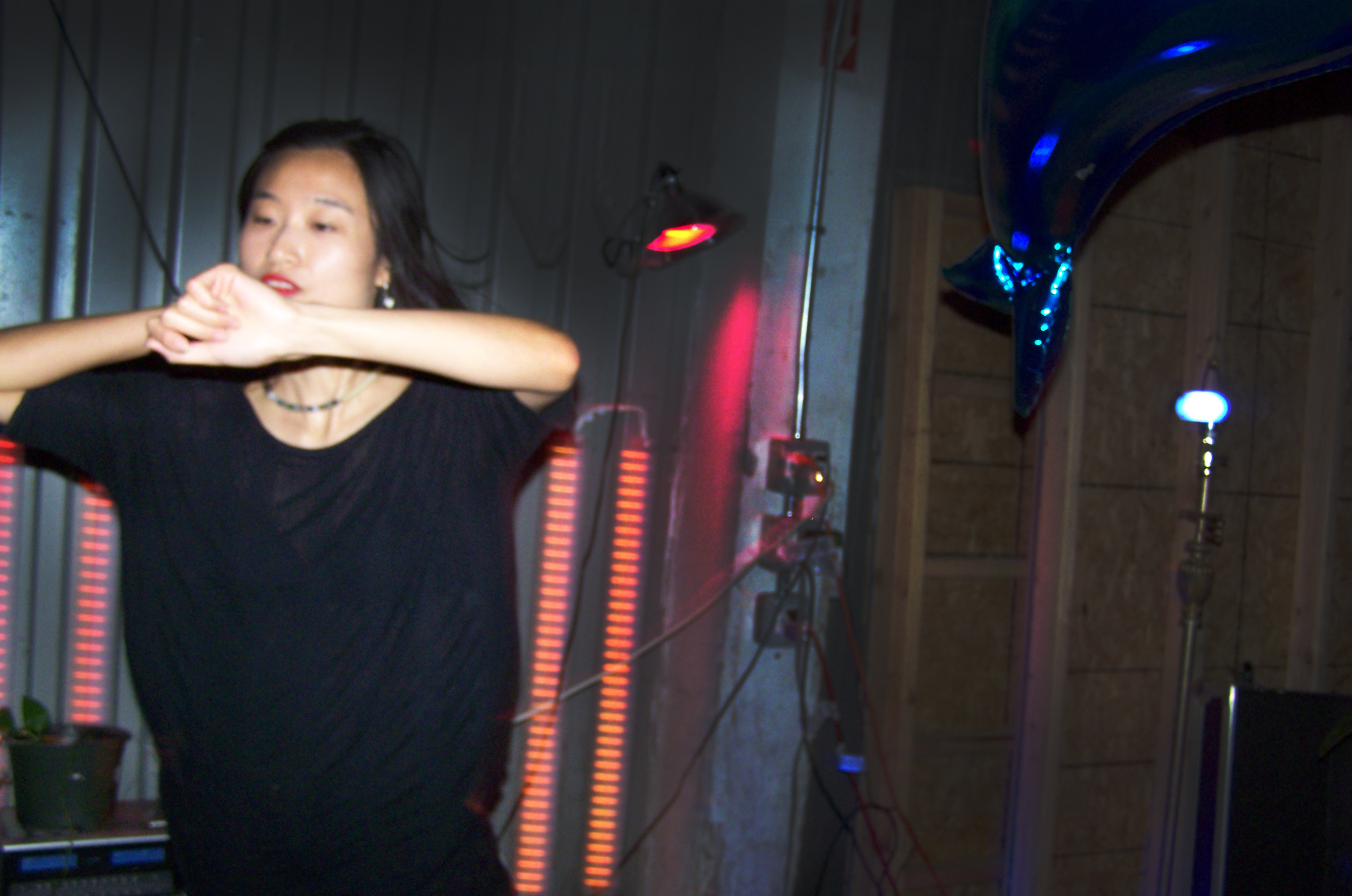 STILLS FROM EVENT VISUALS