FUNHOUSE
Pop 50
was a party I organized in Summer 2018 at Soft Surplus, an East Williamsburg artist studio warehouse. Pop 50 was a sequel to
Pop 40
, a basement party I had organized the year prior (which preceded Charli XCX's "Pop 2".. take this as you will)
Pop 50
was conceived as a salve for the lack of Brooklyn queer nightlife devoted to euphoric synthesizers and manipulated femme vocals. While this community thrived online (later dubbed "hyperpop"), it lacked IRL spaces and programming at the time.
Planning included organizing five performers, three hosts, and our host venue, to coordinate lineup, AV, promotion, visuals, refreshments, event documentation and set design. I contributed a DJ set as
Broken Spear
and drag performance as
Agatha Claw
. Pop 50 was free.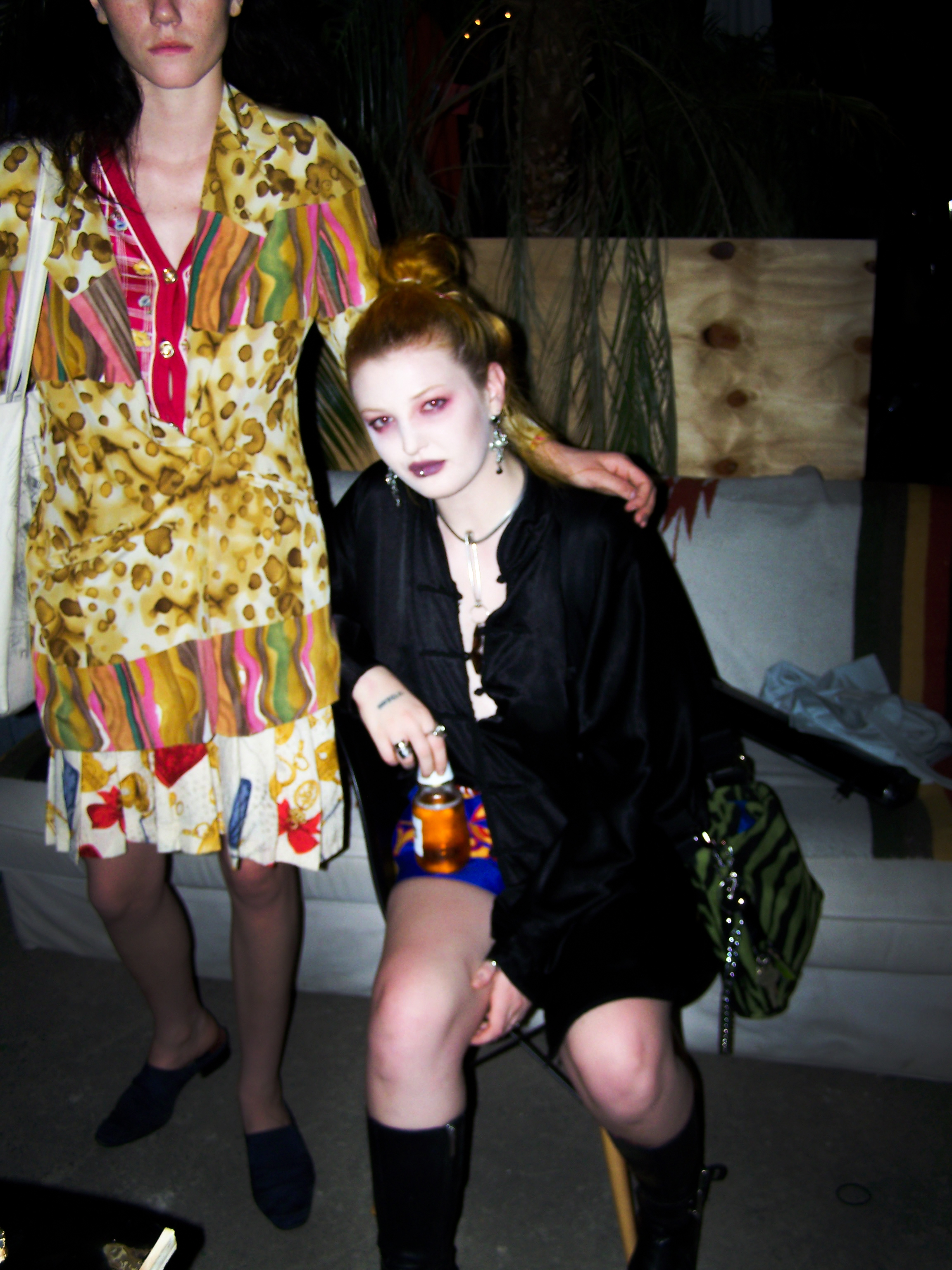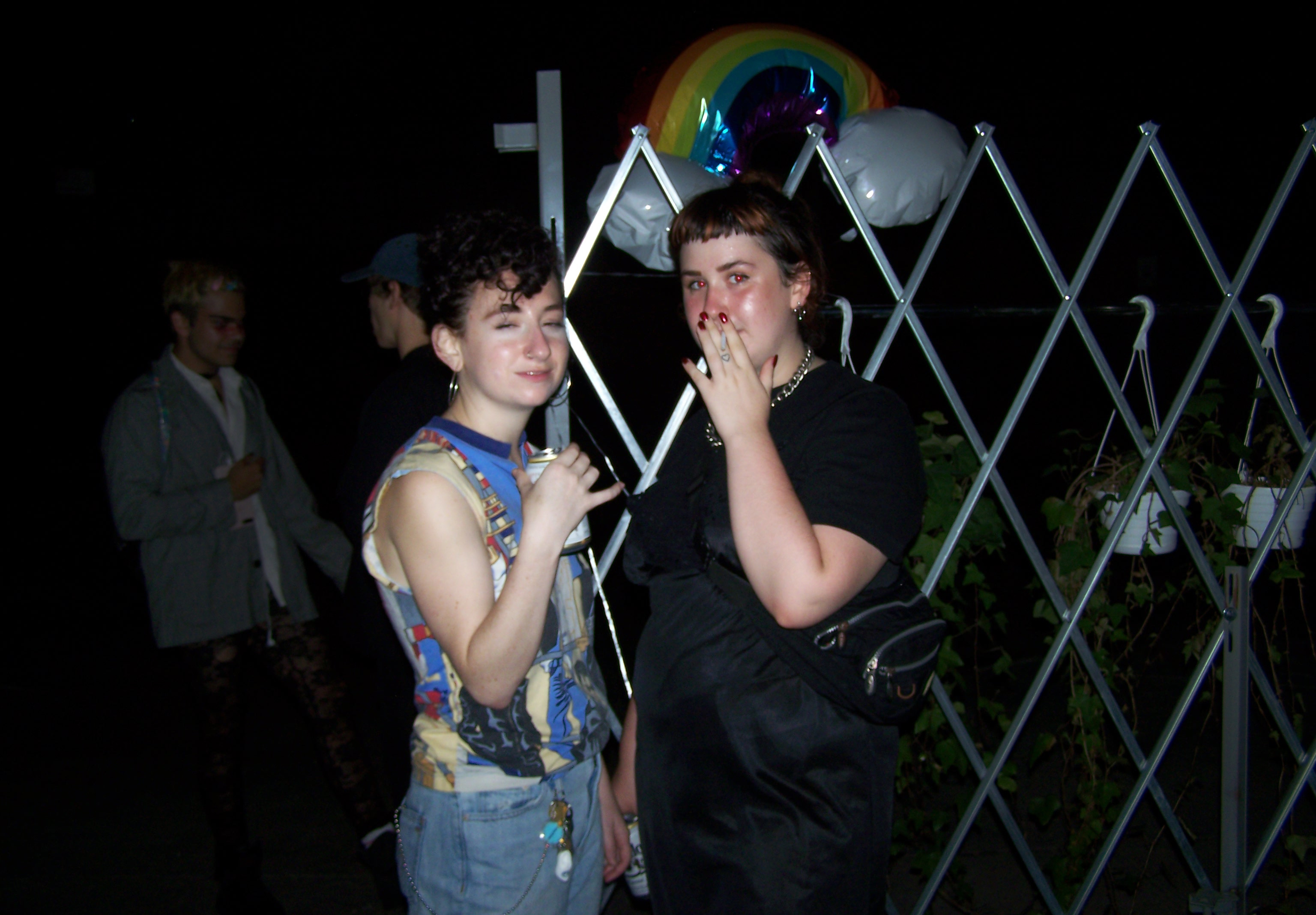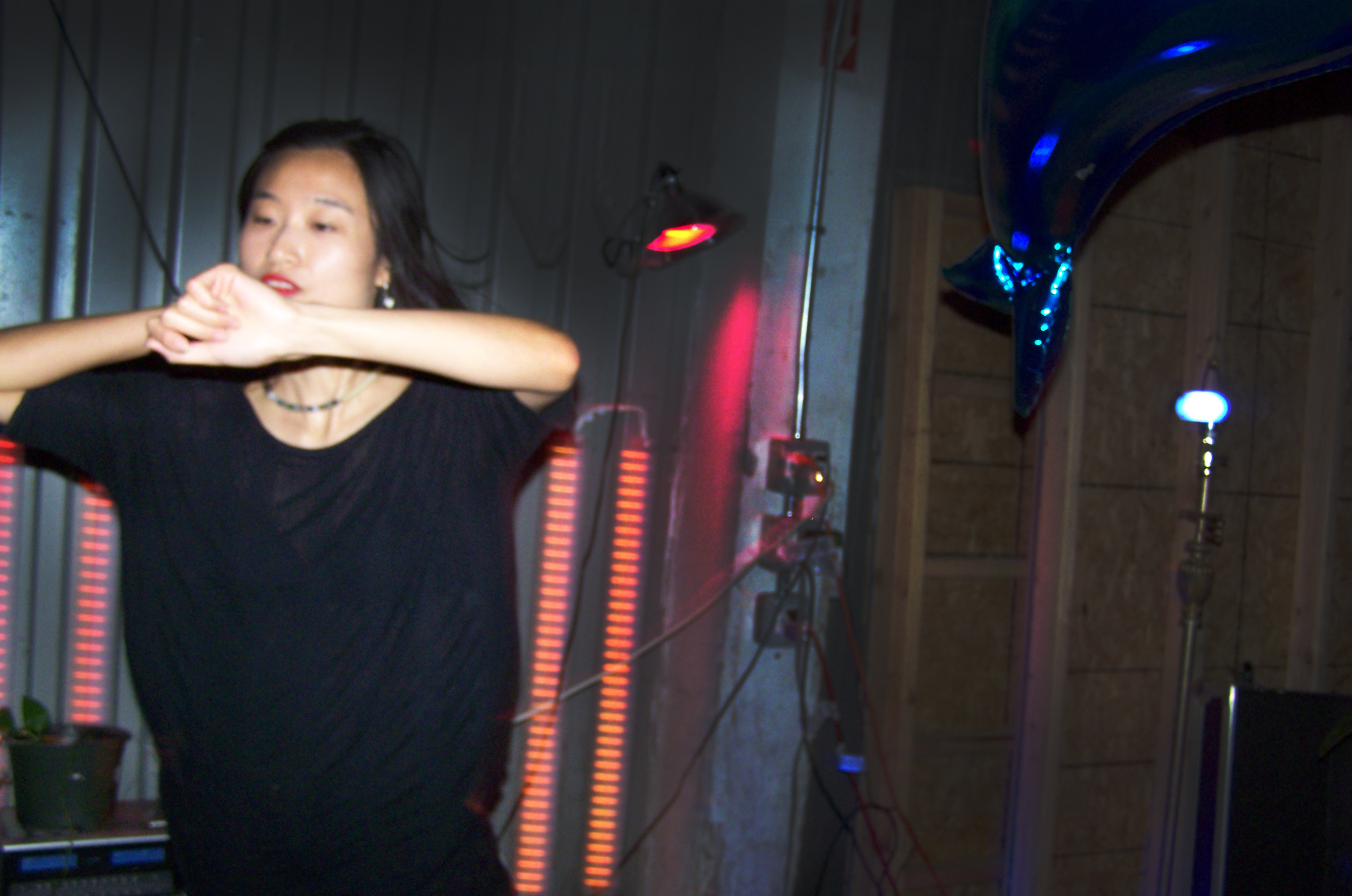 STILLS FROM EVENT VISUALS