FUNHOUSE
BROKEN SPEAR

Broken Spear is the recording project of Seb Choe.
After a series of punk, synth-pop, and drag projects, Choe donned the Broken Spear moniker to release True (Pedicure Records, 2017), a sample-heavy electronic album described by Seattle Weekly as a "hyper-aggressive music salad... stretched to the point of abstraction or made into a kind of overwhelming pointillism."
Truth Pieces (Business Casual, 2019) followed, a variety cassette of more polished soundtrack music, accompanied by videos with "myriad recording formats to match the equally complex selection of sonic processes and practices" (AQNB). Spear proceeded to release a series of pop singles with Vera Mist ("Grayzone", "Poolside", "Spark") and Sluurpee ("Dragonflies").
Spear returns with Pantomime (Noumenal Loom, 2022) whose five songs shuffle the Pacific Northwest guitars of Choe's early music with a palette of cold synths, club rhythms and pop vocals.
---
BROKEN SPEAR - PANTOMIME
2022, EP (NOUMENAL LOOM)
Liner Notes - Pantomime
---
BROKEN SPEAR - LIVE AT MEAT SHOT IDYLLIC
2021, 10-MINUTE VIDEO PERFORMANCE (NOUMENAL LOOM)
---
DRAGONFLIES
2021, SINGLE, MUSIC VIDEO, REMIXES (NOUMENAL LOOM)
---
1004
2019, SINGLE, VIDEO (COEVAL MAGAZINE)
PREMIERE + INTERVIEW ON COEVAL MAGAZINE
Video by Mays Smithwick
---
TRUTH PIECES
2019, ALBUM (
BUSINESS CASUAL)
TRUTH PIECES
, a 12-track variety tape, features a future pop diva, a Daughtry-esque look into "My So Called Life", new age anime soundtracks, industrial punk/shoegaze fantasies and a Carly Rae/Bieber-sampled hip-hop burner. Released by eclectic electronic cassette label Business Casual.
Over the course of two years, TRUTH PIECES assembled
16 collaborators
(vocalists, 3D artists, vocalists, audio engineers) to craft a sequel to TRUE (Pedicure Records, 2016)
Art by Galen Tipton.
VIDEO PREMIERE: '25 Legs feat. Perla Haney-Jardine' (AQNB)
SINGLE PREMIERE: 'Silent Energy feat. Sluurpee' (space-ship)
TRACK FEATURE: 'Samplo feat. Trill Mah' (Electric Sound of Joy)

CASSETTE TAPE AVAILABLE AT
BUSINESS CASUAL
Truth Pieces Lyrics
Truth Pieces Liner Notes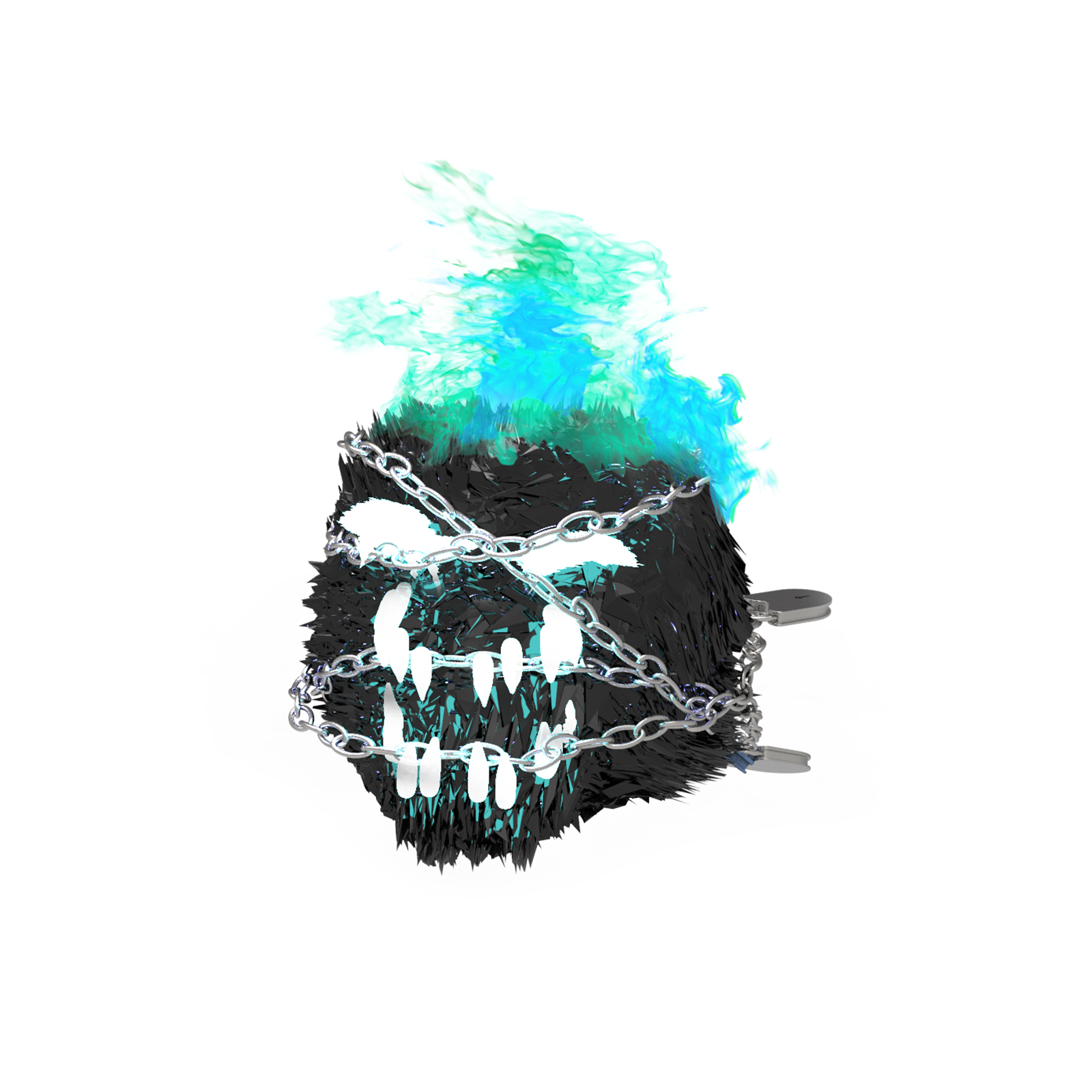 ---

TRUE
2016, ALBUM (PEDICURE RECORDS)



"a hyper-aggressive music salad... stretched to the point of abstraction or made into a kind of overwhelming pointillism."


ALBUM REVIEW ON SEATTLE WEEKLY ORIGINAL VERSION (Skate King)
NIGHTCORE VERSION (Pedicure Records)



"True" Music Video by Kevin Roark





---