FUNHOUSE
BROKEN SPEAR

Broken Spear - Soundcloud
Broken Spear - Spotify
Broken Spear is the recording project of Seb Choe. Choe's early projects in Seattle's DIY punk scene explored ambient multimedia loops and angular shoegaze, where they performed alongside heavy guitar-driven acts like So Pitted and Weed. Moving to New York to pursue a degree in architecture at Columbia University drove Choe to tinker with software and apply a more spatial approach to their music, resulting in transmutations of Justin Bieber MIDI transcriptions, rave VSTs and disfigured 2000s pop samples. In 2016, Choe donned the moniker Broken Spear, partnering with
Pedicure Records
to release
True
, an album described by Seattle Weekly as a "hyper-aggressive music salad... stretched to the point of abstraction or made into a kind of overwhelming pointillism." Choe proceeded to co-form Gold Medal, a four-piece new wave/synthpop outfit whose debut cassette
Personal Record
was released in 2017 by
Like Young Records
and supported by performances in New York.
Broken Spear's recent output takes this varied experience as a cue to cast off genre conventions and focus on creating intricate, speculative soundtrack music including high energy dance tracks, experimental assemblages of samples and MIDI and fictional character investigations. Broken Spear also produces music for Vera Mist (
@vera.mist
), a mysterious pop star personality.
---
BROKEN SPEAR - LIVE AT MEAT SHOT IDYLLIC
2021, 10-MINUTE VIDEO PERFORMANCE, NOUMENAL LOOM
DRAGONFLIES
2021, SINGLE + MUSIC VIDEO + REMIXES, COEVAL MAGAZINE
---
1004
2019, SINGLE + VIDEO, COEVAL MAGAZINE
PREMIERE + INTERVIEW ON COEVAL MAGAZINE
Video by Mays Smithwick
---
TRUTH PIECES
2019, DIGITAL ALBUM/CASSETTE,
BUSINESS CASUAL
TRUTH PIECES
, a worldbuilding collage album of
12 genre-spanning productions
featuring a future pop diva, a Daughtry-esque look into "My So Called Life", new age anime soundtracks, industrial punk/shoegaze fantasies and a Carly Rae/Bieber sampled hip-hop burner. Released by
eclectic electronic cassette label Business Casual
.
Over the course of two years, TRUTH PIECES brought together
16 collaborators
(vocalists, 3D artists, vocalists, audio engineers) to craft a sequel to TRUE (Pedicure Records, 2016) described by Seattle Weekly as a
"hyper-aggressive music salad... stretched to the point of abstraction or made into a kind of overwhelming pointillism."
Truth Pieces Liner Notes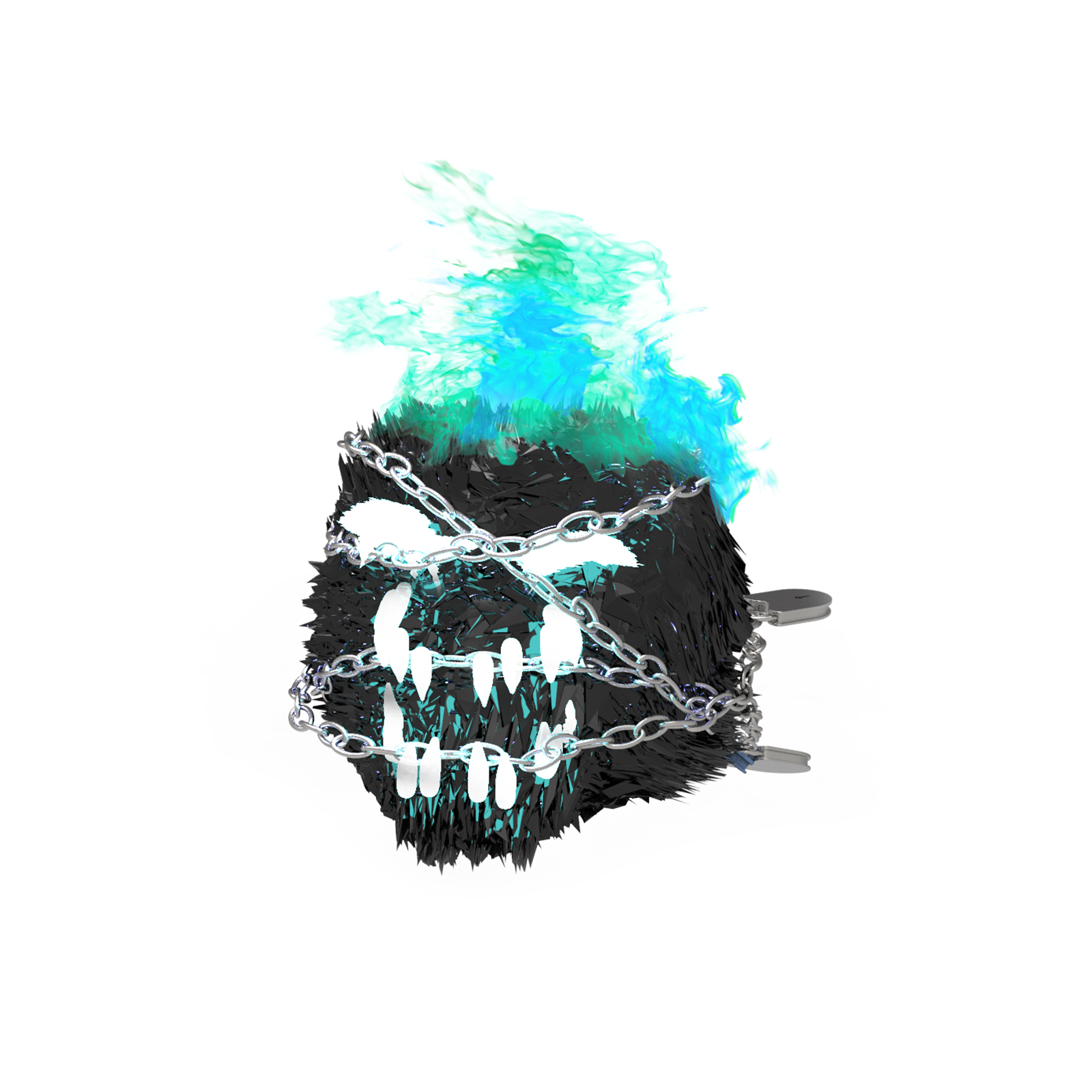 ---

TRUE
2016, DIGITAL ALBUM, PEDICURE RECORDS

ALBUM REVIEW ON SEATTLE WEEKLY

ORIGINAL VERSION (Bandcamp, Below) +
NIGHTCORE VERSION (Pedicure Records Soundcloud)



"True" Music Video by Kevin Roark



------------------

Early Broken Spear Videos (Promo + Hyperlink)