FUNHOUSE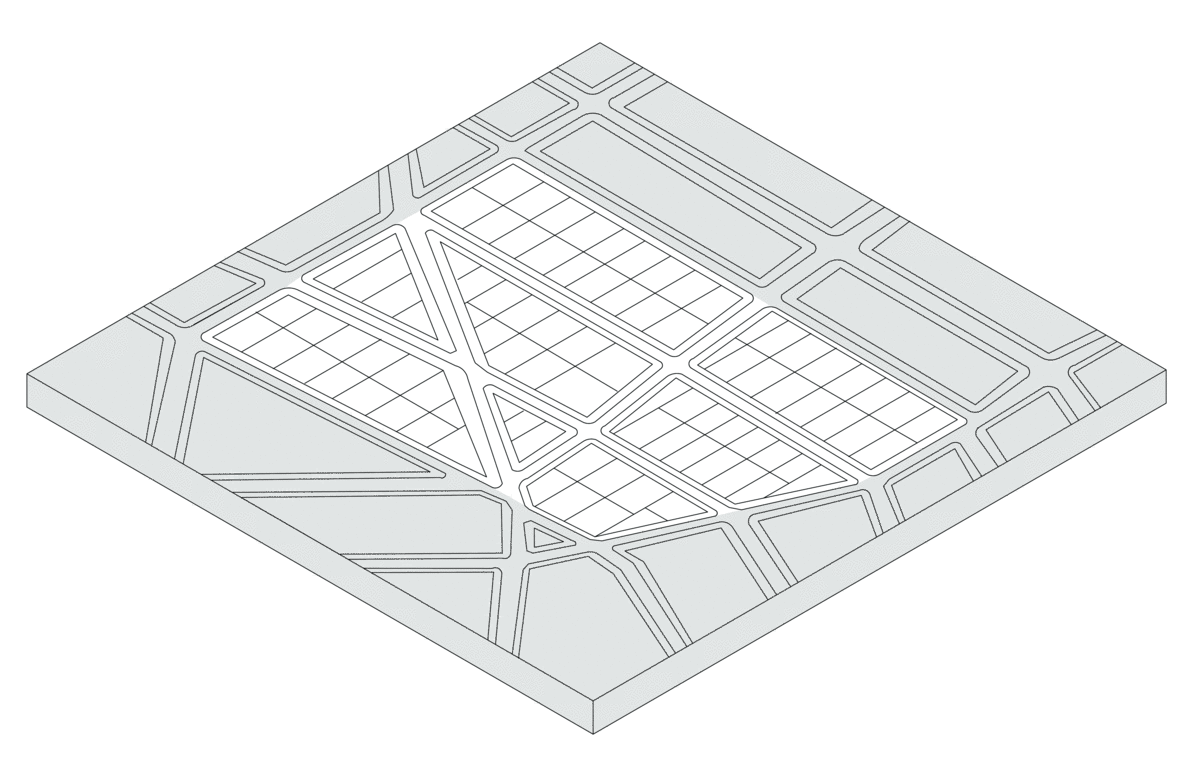 Rikers Island Education Project
delivered restorative justice-informed creative arts programs to incarcerated young men at the Rikers Island jail complex in New York City.
RIEP was launched in January 2015 by Columbia University's Center for Justice in response to New York City's banning of solitary confinement for youth at Rikers Island. I participated in "Beats, Rhymes and Justice", the inaugural program oriented towards rap and hip-hop music production.
Shortly after, I proposed a new program centered on architecture and social justice, and connected the Center for Justice with faculty from Barnard | Columbia Architecture
.
The result was
"Building Justice"
, which included collaborations with Professor Leah Meisterlin, Professor Todd Rouhe, graduate architecture students from Professor Laura Kurgan's #CLOSERIKERS studio, and undergraduate architecture students from Barnard | Columbia Architecture. "Building Justice" prioritized
hands-on modelmaking and collective decision-making processes to inform urban design.
Animation and vector diagrams by
Emily Brockenbrough
.