FUNHOUSE
MADDER MOVIE: ANIME AND MOE IN CONTEMPORARY JAPAN

READ THE PAPER IN JOURNAL OF ART CRITICISM
Spring 2017
Short film + research paper
Published by Journal of Art Criticism (Vol. I, 2017)
Carried at McNally Jackson, Printed Matter, Pioneer Works
MADDER MOVIE
is an anthropological film essay that investigates the phenomenon of "moe", or
falling in love with Japanese virtual characters
. Madder Movie features a blend of motion graphics, "video painting", and 3D renderings, and is
accompanied by a research paper
on the same topic.
Madder Movie operates both as an inquiry into a contemporary anthropological phenomenon and as a
contribution to the otaku tradition
of making "mad movies" (fan-made and circulated video edits of anime television and video games.) The film and essay take media theorist Hiroki Azuma's idea of the otaku as a "
database animal
" as a point of departure to dive into the moe in Japan as a sociopolitically complex phenomenon deserving of more nuanced analysis than its popular conception as anti-social behavior or sexual deviance,
using the media techniques of the otaku himself to understand the otaku
.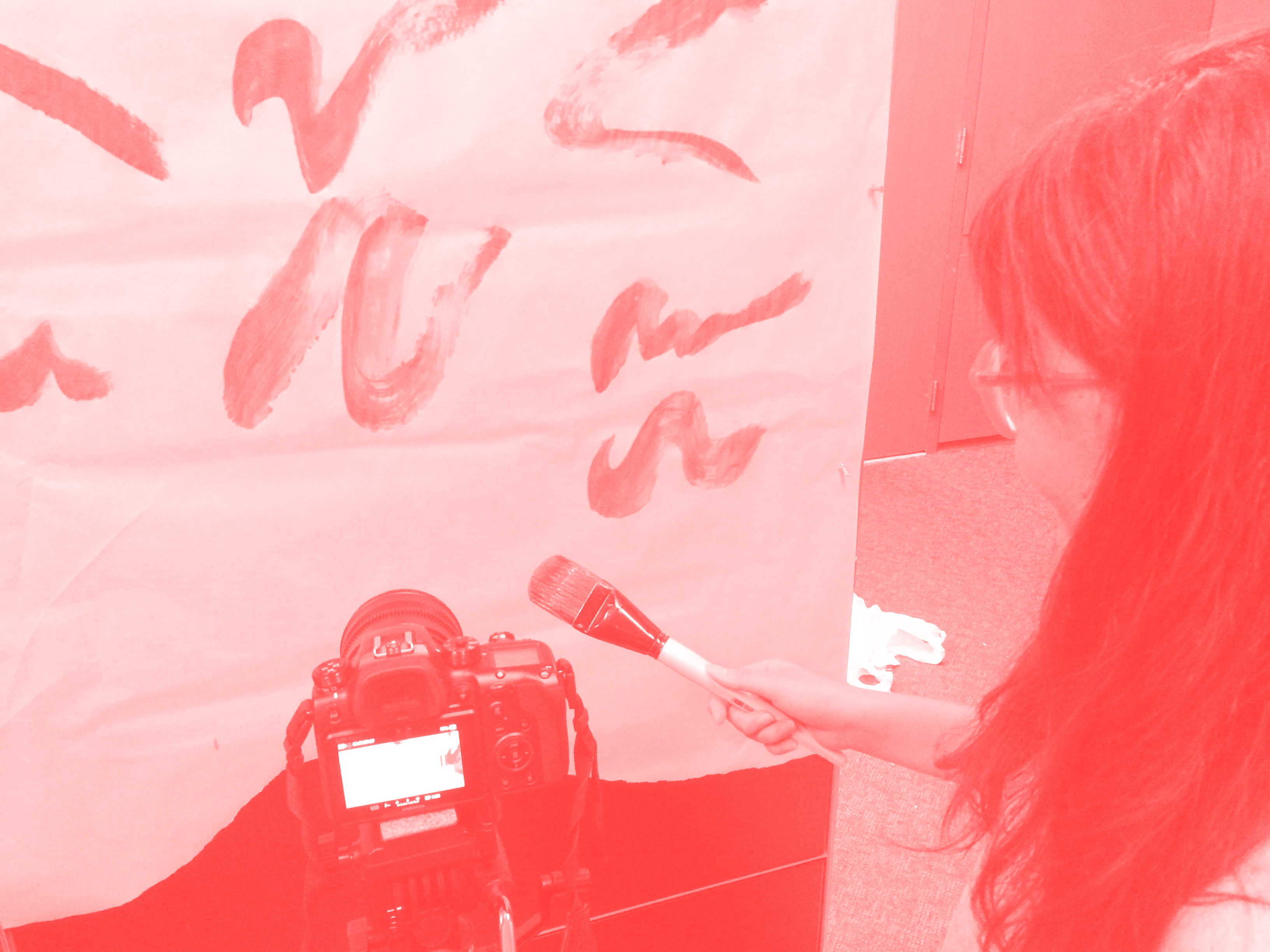 Left: guest lecture on "madder movie", columbia university department of anthropology, 2018
Right: working with danielle stolz to build a library of greenscreen paintbrush gestures, 2017



Above: video stills